Event Venue Decor Homepage
Welcome to Event Venue Decor | Interiors Made Easy
We are an established event draping company known as High Spec Ltd and have been supplying the UK event industry for over 10 years with an ever increasing range of bespoke linings and lighting. Our event venue decor services many venues and clients throughout the UK and Europe, please take a look at our gallery to view just some of our work and get in touch with us for any further information.
We look forward to hearing from you…
 MARQUEE | HOTEL | SPORTS HALL | VILLAGE HALL | BARN | OTHER | RENOVATION
Centrally located within our own facility we are well placed to meet your decorative needs. Complete focus on flexibility, customer consideration and quality together with a firm understanding of the pressure on deadlines. High Spec Ltd respond to your needs in a positive way, giving you the confidence to satisfy the needs of your clients.
High Spec Ltd have a range of services to offer. Some of which include Marquee Lining, Pipe and Drape services, accessories, wedding packages and much more. To find out more get in contact with us today with your event venue decor needs!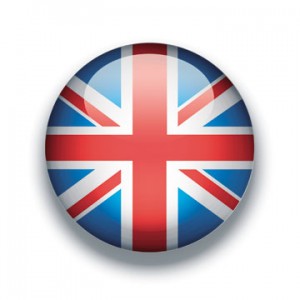 Support UK Manufacturing